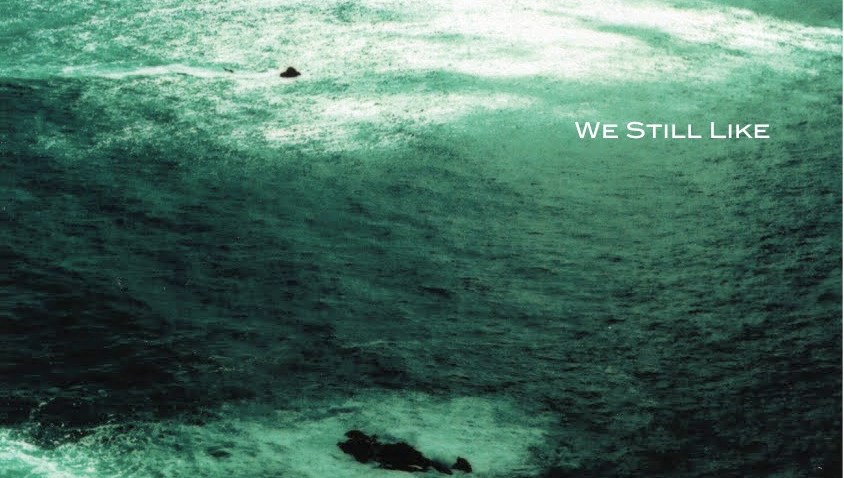 GLOSSY-PAGED REVOLUTION: A brand new publication is hitting the streets and you're invited to celebrate. We Still Like, a magazine of sincerity, engaging art, and egalitarian access to publication, is having a launch party tonight at 7 at the Space Gallery.

THREAD HEAD: Sewing isn't just for Nana anymore. For those of you with Y-chromosomes who would like to take up a needle and thread, Workshop hosts Rock 'n' Roll Sewing For Dudes tonight at 8. The event even includes free beer!

LOOK TO THE FUTURIST: Head to the Italian Cultural Institute for an exhibit and critique of the work of Fortunato Depero, the Italian futurist designer know best for his iconic 1932 Campari Soda bottle. Art critic Maurizio Scudiero organized the event, which kicks off tonight at 6:30.