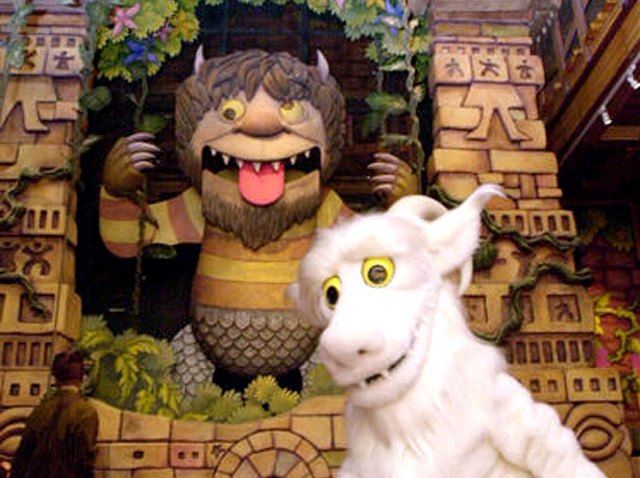 WHERE THE WILD THINGS CAME FROM: Maurice Sendak has written or illustrated more than 100 picture books over his 60-year career, including Where the Wild Things Are. The Contemporary Jewish Museum is currently featuring There's a Mystery There: Sendak on Sendak, an exhibit of his original watercolors, sketches, drawings, and dummy books for more than 40 of Sendak's works.
NO PARTY LIKE A BRAZILIAN PARTY: Tonight the Yerba Buena Center for the Arts is opening its brand new exhibition, When Lives Become Form: Contemporary Brazilian Art, 1960s to the Present. To celebrate the work of fashion designers, artists and architects, the YBCA is hosting a party chock full of Brazilian music and Campari cocktails tonight from 8 p.m. to 11 p.m.

IRAN SO FAR AWAY: Saturday Night Live and Flock of Seagulls aside, Iranian life is rich, tumultuous and definitely worth a deeper look. Head to One Day: A Collective Narrative of Tehran, an exhibition of eight artists hosted at the Intersection for the Arts. Dive into an exploration of the largest city in the middle east from 12 p.m. to 5 p.m. today.