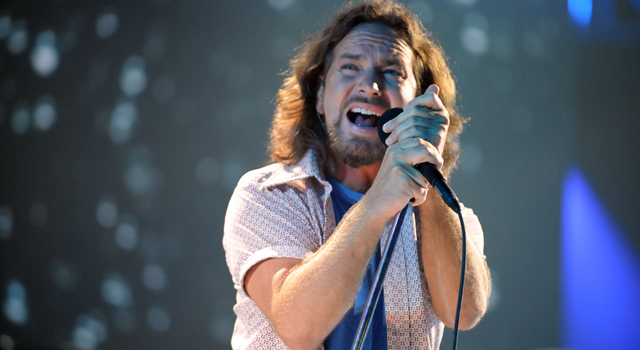 Normal 0
Most of their early fans are probably more worried about their kids and their 401(k) plans than who really is the king of grunge, but Pearl Jam is still going strong.
The Seattle rockers are celebrating their 20th anniversary in the business and they plan to do it right here in the Bay Area.
After years of fighting the establishment -- called Ticketmaster at the time -- the band has grown up and even started putting out music videos again.
On Oct. 23 and Oct. 24 the rockers will show just how much they've aged but at the same time stayed the same.

Pearl Jam will join their friend, green enthusiast, former front man fill in, musical legend and Bay Area resident Neil Young for his annual Bridge School Benefit concert, which raises money to help the education of children with severe speech and physical impairments.