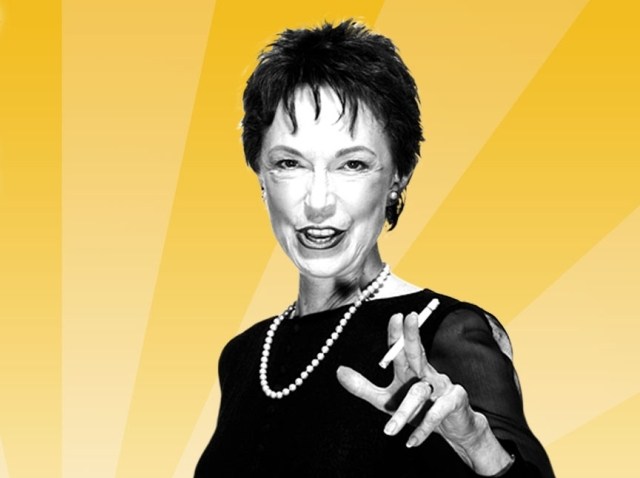 SHOW OF THE YEAR: The Tony Award-winning "August: Osage County" is the story of a dysfunctional family forced to confront their demons. It's playing tonight at Curran Theatre in San Francisco at 8 p.m. Tickets are $45 to $80.
BISCUITS AND BLUES: Summer heat getting you down? Head over to Biscuits and Blues in San Francisco to hear the one of the earliest British blues bands: Savoy Brown. The show goes from 8:00 pm to 11:30 p.m. and admission is $20.
AMERICA'S PASTIME: Watch the Giants play the Los Angeles Dodgers tonight at 7:15 pm at AT&T Park. Learn more here.