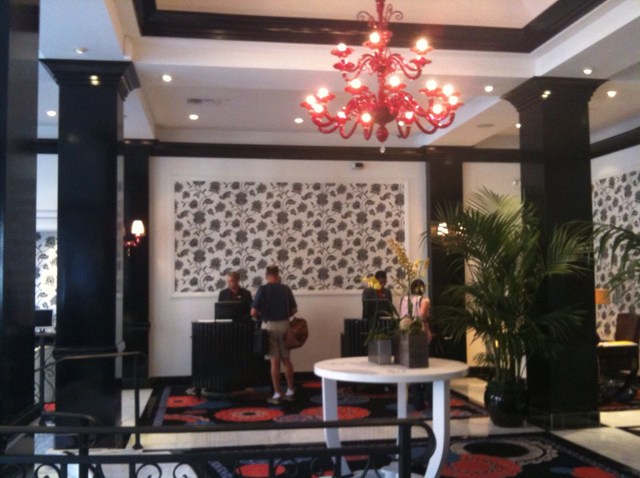 Add Berkeley to your list of possible places to take a staycation. After two years of scaffolding and repairs, the Hotel Shattuck Plaza has officially reopened its new fancy doors..

The multi-million dollar renovation of the 199 guest rooms hotel was celebrated with a ribbon cutting ceremony that closed a block of Allston Way, between Shattuck and Milvia.

"We're so happy to finally showcase the entire completed property to the town of Berkeley," owner Perry Patel said in a release. "We owe so much to the community and are very proud to become a part of the greater revitalization of downtown Berkeley by drawing in guests from all over the U.S. and providing hospitality jobs to locals."

Each room features elegant design and has been fitted with the latest in digital comfort, ranging from flat screen televisions and iPod docks. The owners are also marketing the downtown building as an eco-friendly hotel. Several rooms also feature views of the bay.