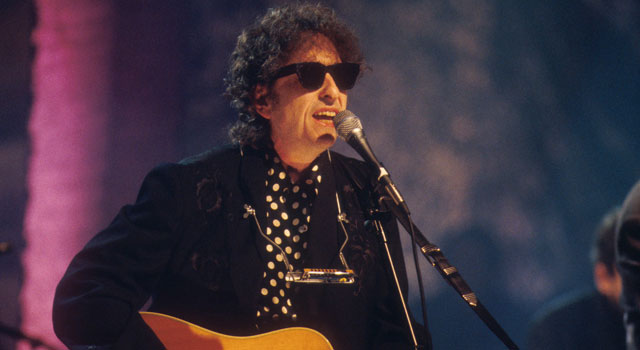 Some of Bob Dylan's oldest fans may call him a sell out for career moves such as doing Gap ads.

But the folk hero of the 1960s still has a few old tricks up his sleeve. In a economy that has been brutal to concert promoters, the legendary singer is going to play an intimate show "without convenience fees."

That doesn't mean getting a ticket will be easy or cheap. And it doesn't mean the promoter won't still coin a pretty penny off the show.

Concert promoter GoldenVoice announced Wednesday that Dylan will play the relatively intimate Warfield Theater in San Francisco on Aug. 25. Tickets won't be available online, or at your favorite record store.

Instead young and old fans alike will have to brave through lines at the theater box office the day of the show. Dylan will take the stage at 8 p.m. and the box office will open at 5:30. Want to guess how early fans will begin lining up to a catch glimpse of their raspy old hero?

Tickets will cost $60 and a lot of patience.