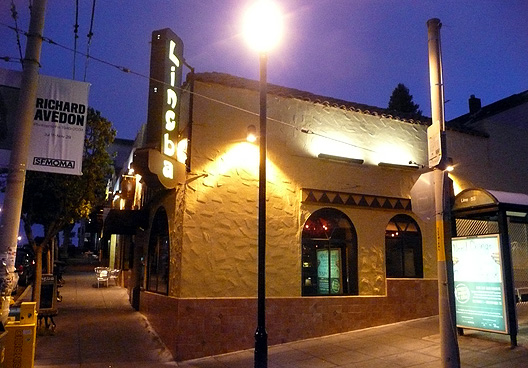 Over in Potrero Hill, Lingba Lounge is looking to take over the shuttered shoe store next door on Connecticut Avenue, with the hopes of opening a new, quick-service taqueria.

Lingba will plead its case to the Planning Department at Thursday's meeting with the hopes of getting a green light for its change of use permit.

The preliminary recommendation is approval, but there are plenty of building issues up for debate that could put a kink in the plans, such as possible restrictions on the hours of service and more on the practical side, the garbage conundrum of already having a block full of restaurants.
Copyright EATRS