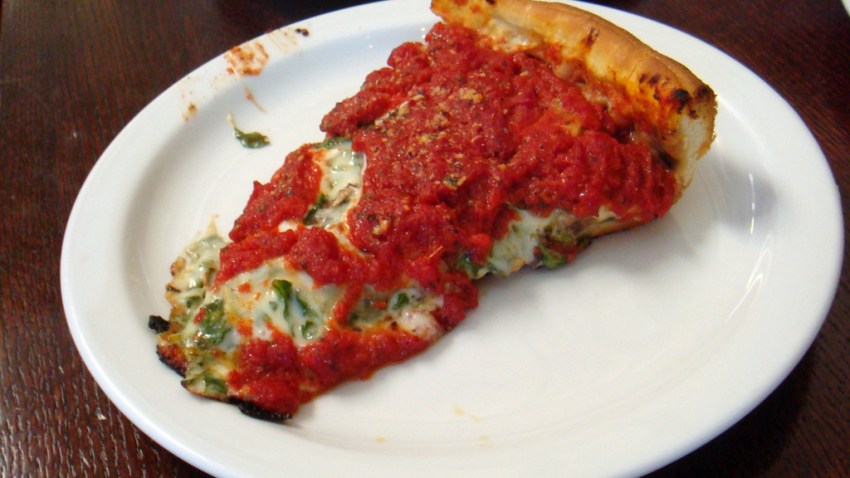 Noe Valley is finally getting a slice of Chicago and a little earlier than expected.

Patxi's Chicago Pizza opened its door on 24th Street in San Francisco about a week earlier than scheduled Monday.

Inside Scoop reports that the new 65-seat location will be open seven days a week from 11 a.m. to 10 p.m. and it will have a similar menu to the other two San Francisco locations.

Patxi's will serve its signature Chicago stuffed pizza, its own take on pan pizza, thin crust and extra thn crust.

An official grand opening will be held on Dec. 1.