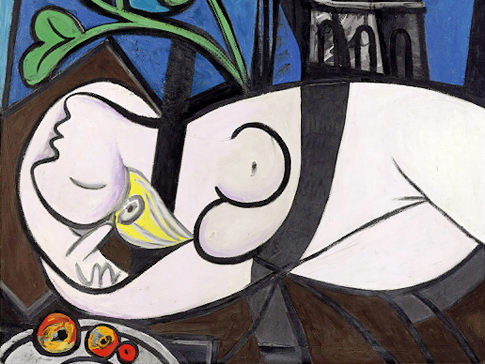 A traveling exhibition of essential works from Pablo Picasso's personal collection is coming to San Franciscio.

The artwork will first make a stop at the Seattle Art Museum, which will also mark its U.S. debut.

"Picasso: Masterpieces from the Musee National Picasso, Paris" will include paintings, drawings, sculptures and etchings by the artist and serves as a retrospective covering each notable artistic period of his eight-decade career.

San Francisco art lovers can thank the French of all people, for making the tour possible.

The are is traveling as the Paris museum is undergoing a $28 million renovation that won't be complete until 2012.

U.S. showings will take place Friday through Jan. 17 at the Seattle Art Museum; Feb. 19 through May 15 at the Virginia Museum of Fine Arts; and the finally June 11 through Sept. 18 at the de Young Museum of San Francisco.

Copyright AP - Associated Press