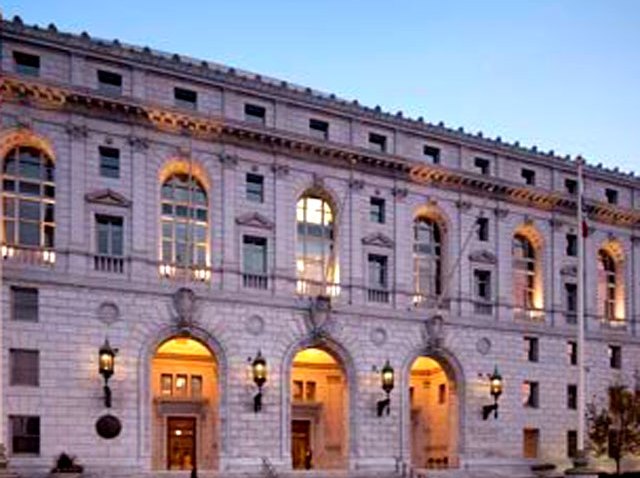 State officials announced Monday it has sold nearly a dozen state-owned office complexes in an effort to make the state a much needed cash.
Putting the real estate up for sale was part of the state budget which was passed last week.
A group of private investors said it will pay $2.3 billion for the following:
San Francisco Civic Center, San Francisco.
Public Utilities Commission Building, San Francisco
Judge Joseph A. Rattigan Building, Santa Rosa.
Elihu M. Harris Building, Oakland.
Attorney General Building, Sacramento.
California Emergency Management Agency Building, Sacramento.
Capitol Area East End Complex, Sacramento.
Franchise Tax Board Complex, Sacramento.
Junipero Serra State Building, Los Angeles.
Department of Justice Building, Sacramento.
Ronald Reagan State Building, Los Angeles.
It wasn't immediately clear if the names could or would be changed under the new ownership.
Although the buildings will change hands when it comes to owners, they will remain housing for government offices with the state now becoming a renter.
No one knows for sure how the deal will work out in the long run, when it comes to money saved versus money spent. Earlier this year the Associated Press reported selling the properties would end up costing $5.2 billion over the next 20 years. That is double today's sale price.