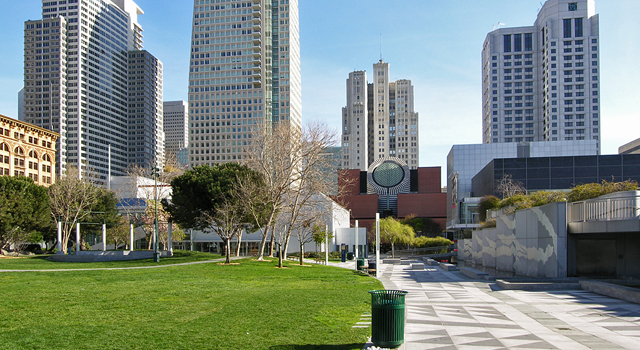 Fresh off its approval victory, the San Francisco Museum of Modern Art now has an architect to design its new wing.

The museum chose architecture firm Snøhetta to design its new $250 million expansion project, which will house the Fisher family art collection.

The Norwegian company has never design a building on the west coast but it has created the vision for the Bibliotheca Alexandrina in Egypt and the Lillehammer Art Museum, which was built for the 1994 Winter Olympics in Norway. It is currently working the National Sept. 11 Memorial Museum Pavilion at the World Trade Center site.

"Snøhetta's ability to create original cultural buildings that deliver great art experiences makes them a perfect partner for SFMOMA as we work toward our goals for the new space," said Charles Schwab, chairman of the museum's Board of Trustees, in a statement.

The initial design for the project is expected to be unveiled in the spring of 2011, according to the museum. The expansion will add about 100,000-square-feet of gallery space to the museum. The project is expected to be completed by 2015.