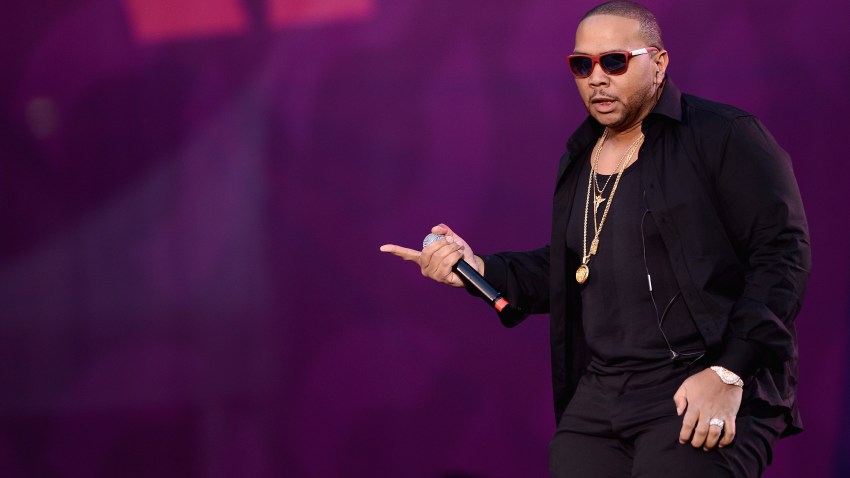 Silicon Valley startup Revd is hoping that you'll want to bid online in order to attend exclusive music events, starting with a launch party featuring an appearance by veteran producer Timbaland (Justin Timberlake, Jay-Z, Aaliyah) on June 29 at the Palace Hotel.
There's a catch, but it seems to be to the customer's advantage. The final ticket price of Revd's events will apparently be cheaper than whatever you venture as it will be a cut below the lowest bid.
Bidding for general admission to Timbaland's event is limited to 250 people. It ends on June 16 and currently has a suggested price range of $95 to $195.