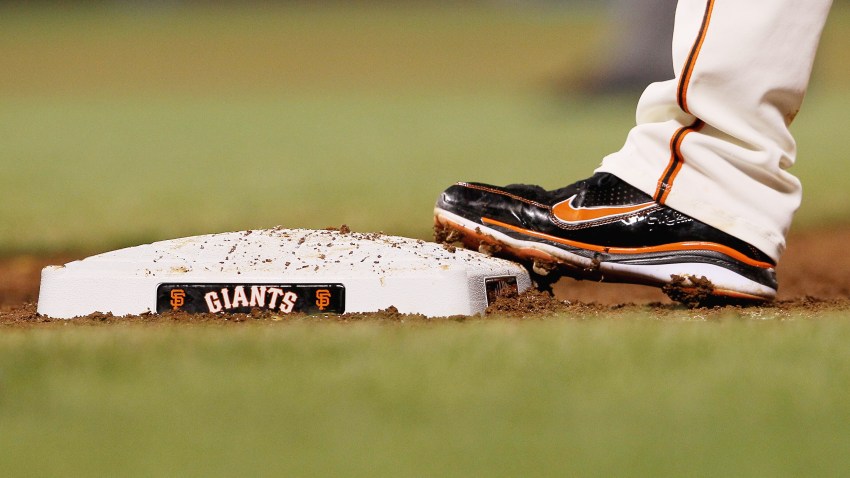 While issuing walks is always a problem, not taking them can have its impact as well.
In fact, through the first three weeks of the season, the Giants are ranked 26th out of 30 teams in terms of total walks (56).
A failure to draw walks can impact a team, usually negatively. Of course, a team would be putting fewer runners on base and minimizing its run-scoring potential (aka Ducks on the Pond). Speaking of baserunners, the Giants have an on base percentage of .304, good enough for 25th in baseball.
Also, teams don't force a starting pitchers to increase their pitch counts, thus keeping the ace in the game longer.
Other Notes:
* The Braves captured their first three-game sweep in San Francisco since 1998. Here we go again.
* The Giants have now grounded into the seventh most double plays of any team (19).
* They say speed never slumps. But with Andres Torres on the shelf, the Giants are now ranked 26th overall for stolen bases (8).