The coronavirus pandemic has changed our daily lives and we are now seeing a new normal: empty freeways, locked parks and people working from home.
Here's a compilation of photos and videos from our NBC Bay Area family and from you, our neighbors who are experiencing this with us, on what our new normal looks like. Share your #NewNormal photos with us by e-mailing isee@nbcbayarea.com or by clicking here.
NBC Bay Area's Today in the Bay Team give a glimpse of how their working-from-home set up looks like.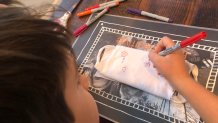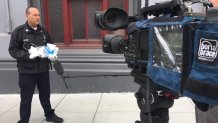 Life During Pandemic: Roads Empty, Tourist Spots Deserted, Schools Closed