Volunteers searching for missing nursing student Michelle Le found a body in the Niles/Sunol Canyon area Saturday morning. The find caused a two day search of the area and the removal of the remains by the crime lab. Crews finished their work Sunday afternoon after 1 p.m.
Investigators said the remains were badly decomposed, adding that they could not even determine if they were male or female. They did not give a timeline as to when they would be able to determine an identity, but Hayward police said they would have official comments at some point Monday.
The discovery was clearly significant to Hayward police because the remains were found in the general area where investigators said they suspected Le's body may have been dumped.
KNSD reported that members of the group who found the remains were here from San Diego. They came because they know what it is like to lose a young person. The group is part of "Team Amber Rescue" which was formed in the wake of the murder of Amber Dubois of San Diego. Dubois was killed two years ago and her mother Carrie McGonigle established the "Team Amber Rescue" in order to help other families search for loved one. The group is officially trained in search and rescue and has helped in many searches both in California and out of state. They volunteered to help this weekend here in the Bay Area. "Team Amber" includes a search dog named Amber.
Le's family has conducted regular searches over the summer with the help of groups like Team Amber as well as the Klaas Kids Foundation.
While the group that found the remains returned home to Southern California, the scene they helped discover was turned over to the Alameda County Crime Lab.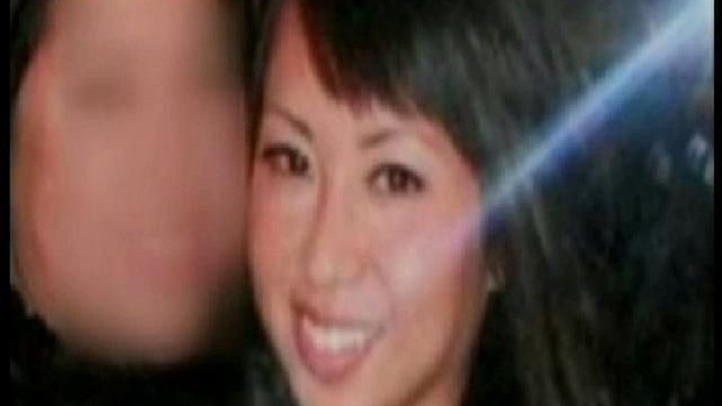 The body was found in a brushy area off a dirt road near Pleasanton Sunol Road.
Le, 26, was last seen three months ago at Kaiser Hospital in Hayward. She left class during a break and didn't return. Hayward police have declared the case a homicide.
Police found her car parked a few blocks from the hospital the next day. It contained bloodstains that were later found to be from Le. A former friend, Giselle Esteban, 27, was arrested earlier this month on suspicion of murder. Esteban is expected back in court on Monday.
Esteban and Le were friends in high school. They both grew up in San Diego and then separately moved to the Bay Area as young adults.
Published at 2:29 PM PDT on Sep 18, 2011 | Updated at 8:10 AM PDT on Sep 19, 2011