A large security drill was held by the FBI and other law enforcement agencies at Levi's Stadium in Santa Clara.
Tuesday's training exercise was in preparation for Super Bowl 50 in February, when an estimated 70,000 football fans are expected to pour into the stadium for the big game.
One of the drills included flash bangs, possibly simulating a terrorist explosion. After the simulated explosion, law enforcement agencies including Santa Clara police and the FBI respond, escorting people out of the stadium with their hands up.
The training exercise has been planned since September, but took on added significance in the wake of the deadly Paris terrorist attacks.
FBI Security Exercise at Levi's Stadium Planned Long Before Paris Attacks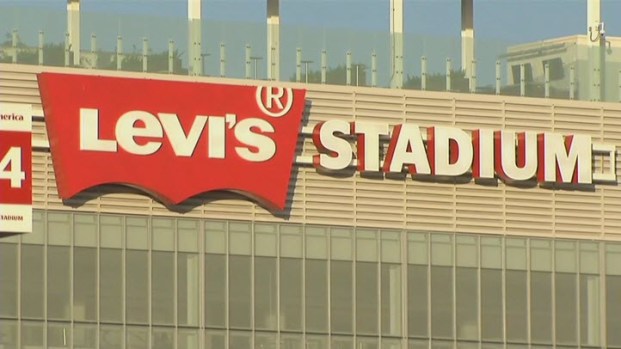 "Obviously we pay attention to current events and work with our partners to evolve so we can keep the stadium as safe as we can," Santa Clara Police Capt. Phil Cooke said.
Police would not share additional details on the training drill and said they do not want to reveal their tactics.
Emergency responders including firefighters and paramedics also participated, carrying fake victims out of the stadium on stretchers.
"Particularly with the Super Bowl we want to make sure our bases are covered," said Bertram Fairries with the FBI.