The KlaasKids Foundation will launch volunteer searches for missing Morgan Hill teen Sierra LaMar on Tuesday, the nonprofit announced today.
LaMar's mother, Marlene LaMar, has asked the organization, which is dedicated to assisting the families of missing children, to organize the community volunteer search, KlaasKids officials said.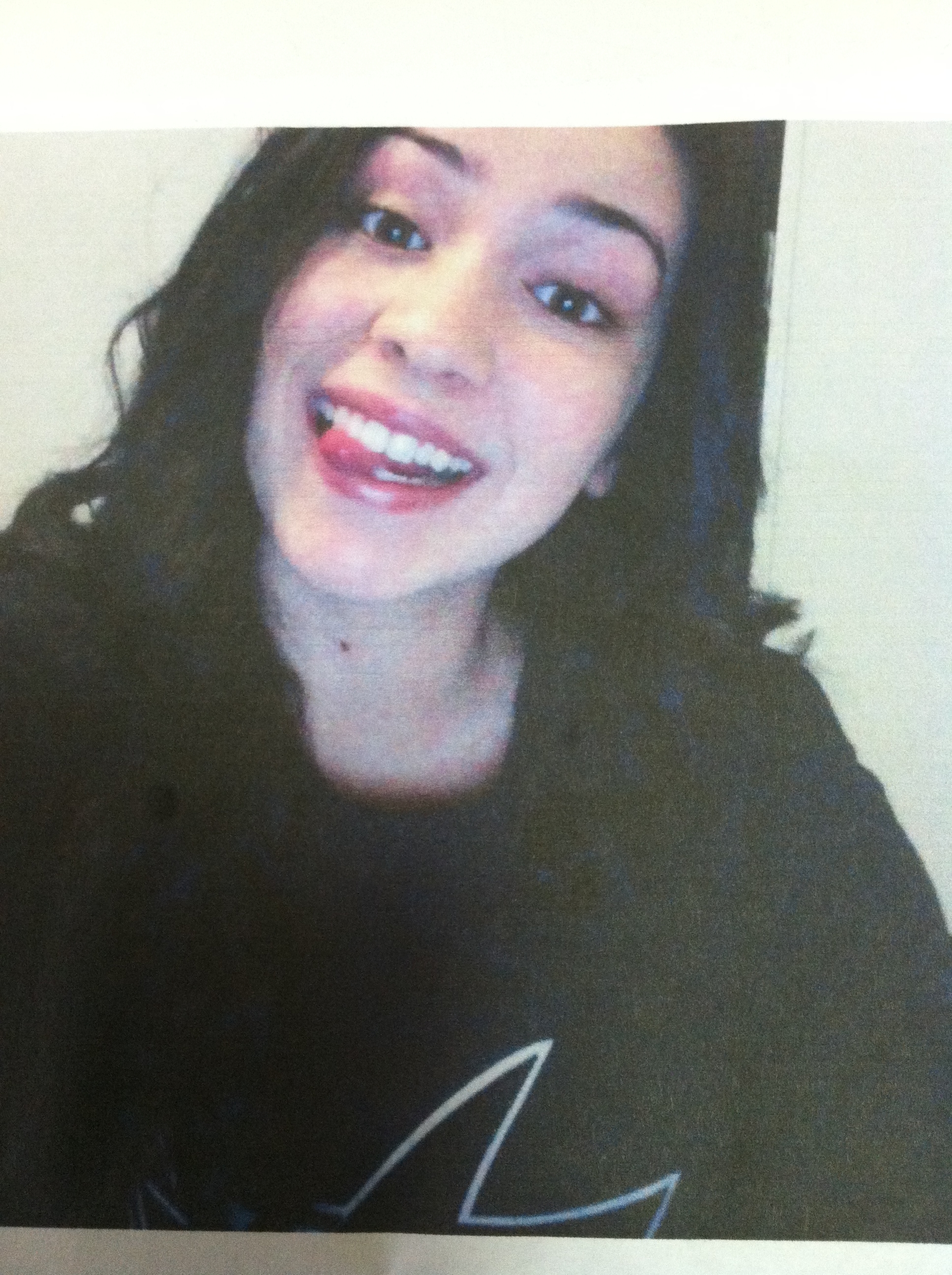 LaMar, 15, left her home in unincorporated Morgan Hill near Palm and Dougherty avenues to catch a bus for school on the morning of Friday March 16th, but never showed up to class, according to her family.
The Santa Clara County Sheriff's Office has conducted an extensive search of the area around LaMar's home since her disappearance.
The search located her cellphone 20-30 feet off the roadway near Santa Teresa Boulevard and Scheller Avenue. The phone was examined for fingerprints but did not yield any new leads, Sgt. Jose Cardoza said.
LaMar's last text was sent around 7 a.m. from her home to a friend at school and did not indicate she was in any distress.
Her Juicy brand bag was also located Sunday March 18th on the side of the road near Laguna Avenue and Santa Teresa Boulevard, about two miles from her home.
Inside the bag, investigators found a pair of pants and a T-shirt, both "neatly folded," Cardoza said. It has been confirmed that the clothing and purse belong to Sierra, he said.
He said that since no one saw Sierra leave home that day, it has not been confirmed whether she was wearing the clothes found in her purse or whether she had brought extra clothing with her.
Cardoza has said Sierra has a "very good relationship" with her mother, her mother's boyfriend and her father, who lives in Fremont, and there is no indication she is a runaway.
The FBI is involved in the investigation and investigators have been contacting registered sex offenders in the area.
Anyone with information about Sierra or her whereabouts is asked to call the sheriff's office at (408) 808-4500 or the anonymous tip line at (408) 808-4431. Tips can also be emailed to tips@sheriff.sccgov.org
Those interested in volunteering for the continued search should check in at Burnett Elementary School at 85 Tilton Road in Morgan Hill between 8 a.m. and 1 p.m. on Tuesday, March 27. Searches will continue throughout the week everyday starting at 8 a.m., including on Sunday April 1, according to the KlaasKids Foundation.
Volunteers must be at least 18 years old and bring photo identification. They should dress appropriately for the weather and wear long pants and study shoes with covered toes.
KlaasKids is also asking for donations of bottled water and office supplies.
For more information on how to volunteer or make donations, call Tricia Griffiths at (801) 560-1933, or email info@klaaskids.org.
Published at 10:21 PM PDT on Mar 25, 2012