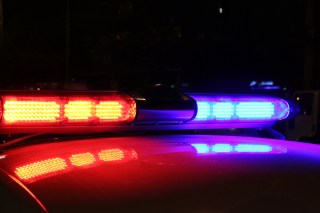 A man was found stabbed to death Saturday night in Oakland near the Oakland Zoo, police said Sunday.
Officers responded at 8:29 p.m. to the 9200 block of Hillside Street near Bishop O'Dowd High School. A suspect killed the man with a knife and is still at large, according to police.
The victim's name and age were not released until the coroner identifies him, an official with the Alameda County coroner's bureau said.
No other details were available.