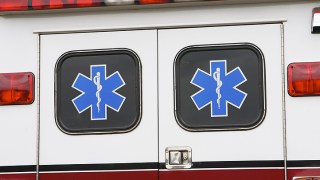 A driver allegedly speeding through traffic struck and killed a 29-year-old motorcyclist from East Palo Alto on Independence Day, according to the California Highway Patrol.
The CHP said the death was reported on July 4 about 9 p.m. on Interststate Highway 880 by the northbound 237 exit in San Jose.
The possible suspect fled the scene, the CHP said, and witnesses described the car involved as a newer black Dodge Charger or Challenger with "retro" style wrapped taillights and possible front end damage. The CHP said the driver was traveling at a "high rate of speed."
The accident is still under investigation and CHP is asking for assistance on identifying the possible hit-and-run suspect by calling 408-467-5400.