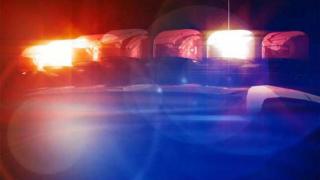 A major-injury crash turned fatal in Martinez late Tuesday night, according to police.
The Martinez Police Department responded to an incident in the vicinity of Alhambra Avenue and Benham Drive in a statement issued at 9:05 p.m.
They confirmed the crash had turned fatal on social media at 10:23 p.m.
Further details about the crash were not immediately available, but police said that Alhambra Avenue's southbound lanes were all closed and northbound travel was limited to one lane while officers investigated.