It's exciting to get home and see a package at your front door. Surprises behold inside the box.
But the tape from a surveillance camera pointed at the front step revealed an even bigger surprise to a Bay Area family this holiday season -- a thief.
Steve and Jenny Bishop have a picture of the man who took the presents off the doorstep of their Antioch home. The even have a few seconds of video showing him walk up, pick up the box then turn and rush back to a pickup truck parked on the curb.
The problem is, the video didn't catch the license plate. The Bishops had moved the camera because they put up Christmas lights. They didn't move the camera back into place and it missed the crucial piece of evidence.
Package Thief Caught on Camera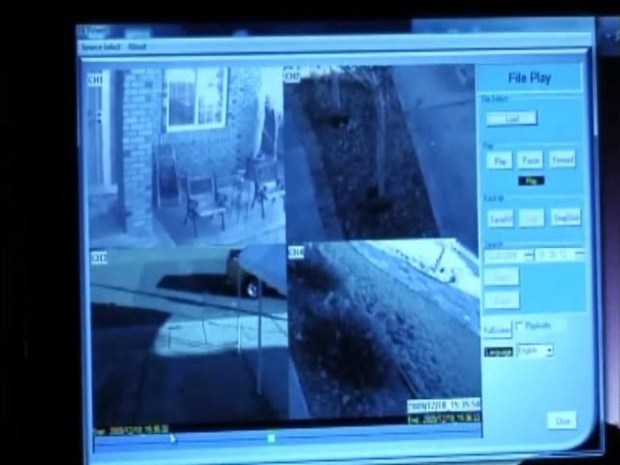 The Bishops won't be the only victims of opportunistic thieves this season. The UPS estimates they will probably deliver 250 items per second on Dec. 21, their busiest shipping day of the season. There are bound to be many more theft victims, some who won't even know they had a package waiting at their front door.
The Bishops filed a police report but cops say they can't really do anything about it since there was no license plate. A neighbor found one of the boxes on the sidewalk but it was empty.
To avoid becoming a victim one of those present pilferers, the delivery service suggests a shipping to an address where someone can sign for the package.
One word for the holiday grinch who stole the Bishops' Christmas goodies: Karma.