The SPCA of Solano County has 30 so-called "Pokemon" Chihuahuas looking for forever homes.
Shelter officials say the dogs are part of 80 Chihuahuas recently rescued from a bad situation. Officials also say 50 of the Chihuahuas have since been able to find forever homes.
The Chihuahuas are named after many of the popular Pokemon characters.
Shelter officials say each dog has been spayed/neutered, dewormed, treated for fleas, vaccinated and microchipped.
The shelter is also seeking donations or supplies to help cover ongoing care for the pets.
For more information, visit SolanoSPCA.com.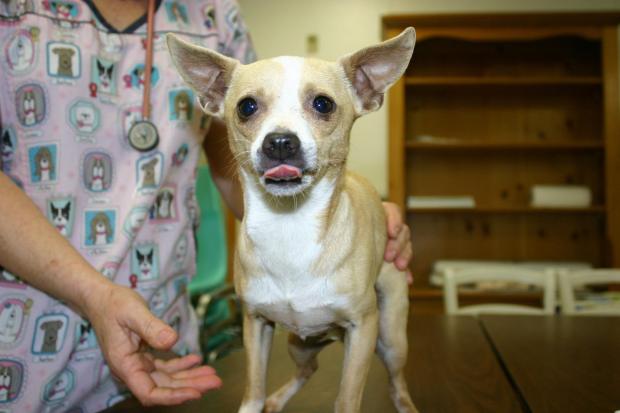 'Pokemon' Chihuahuas Rescued, Up for Adoption in North Bay