San Francisco Mayor Gavin Newsom told a court today that after a twenty minute meeting with jailed technology contractor Terry Childs last year, "I was furious. I felt used."
That's because Childs, who had been giving his managers bunk administrative passwords to access a computer network at the Hall of Justice, also duped Newsom.
At the time, it was reported that Newsom successfully convinced Childs to hand over the keys to the network, but apparently that wasn't the case.
Instead, it wasn't until after the meeting that Childs gave up the goods through defense lawyers.
Childs has been in jail for months pending his trial. He is accused of not only holding up the network, but of setting up "devices to gain unauthorized access to the system."
The defendant has argued that he only refused to give up the passwords at a surprise meeting last July because he felt that he was a victim of office politics, and that the meeting involved people he felt shouldn't know sensitive security details.
Newsom tried to relate to Childs "on a human level" by mentioning that he was due at his wedding to then-fiancée Jennifer Siebel, and was worried that while he was being driven to Montana, at taxpayer expense, the city wouldn't be able to operate.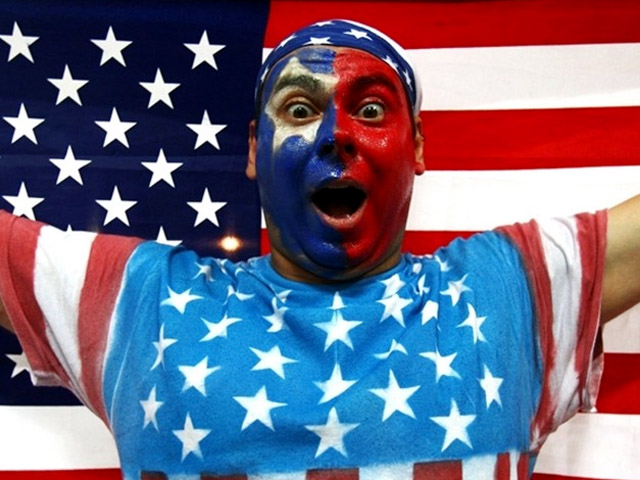 It's snow joke: The Vancouver Winter Games are here!Check out NBC Bay Area's full coverage, complete with amazing photo galleries, and more! Fan us on Facebook, and follow us on Twitter.