About 200 people gathered Monday night in front of a the home of a retired Hercules teacher who was found stabbed to death in her home Friday night, and where the family car was mysteriously taken from the garage.
Candles and flowers - and police tape - lined the Ash Court home where Susie Ko was found dead under mysterious circumstances, which has now garnered the attention of the FBI.
The family of Susie Ko has also set up a website hoping to find leads into her homicide. And they're hoping to get the word out about her death through Facebook and other social media so that they can find out who killed her.
"She sacrificed herself by spending the first ten or twelve years, looking after the kids. Everybody treated her like everybody's mother..everybody ask her for help she offer help to everybody," Kelvin Ko said.
Hercules Police Officer Connie Van Putten said Ko had been stabbed. She declined to say where on the body the woman was stabbed or how many stab wounds she had when she was found by a neighbor. Her body was on the floor in the front part of the home.
According to her family, Ko was supposed to have picked up her husband from Oakland International Airport on Friday, but never showed up. Worried that something might have happened, her husband called a neighbor to check on her, and discovered her dead in the house about 10 p.m. The family car was missing from the garage.
Ko, 55, was a retired teacher at Saint Patrick's school in Rodeo, according to posts on her family website.
Hercules police released a photo of the car and the Idaho plate Sunday morning (see below).
The car is a sky blue 2011 Subaru Outback with an Idaho license plate No. 1A1F680, was missing from the garage, police said.
According to the Contra Costa Times, Ko and her husband, Kelvin Ko, 60, moved to Idaho for his job after their children were grown. They kept the house in Hercules, and Susie Ko commuted between the two states. Her husband bought her the Subaru last year so she would have a reliable and gas-efficient car, family members said. The couple has four adult children.
Anyone with information on the case, or the location of the vehicle, is asked to call Hercules police at (510) 724-1111.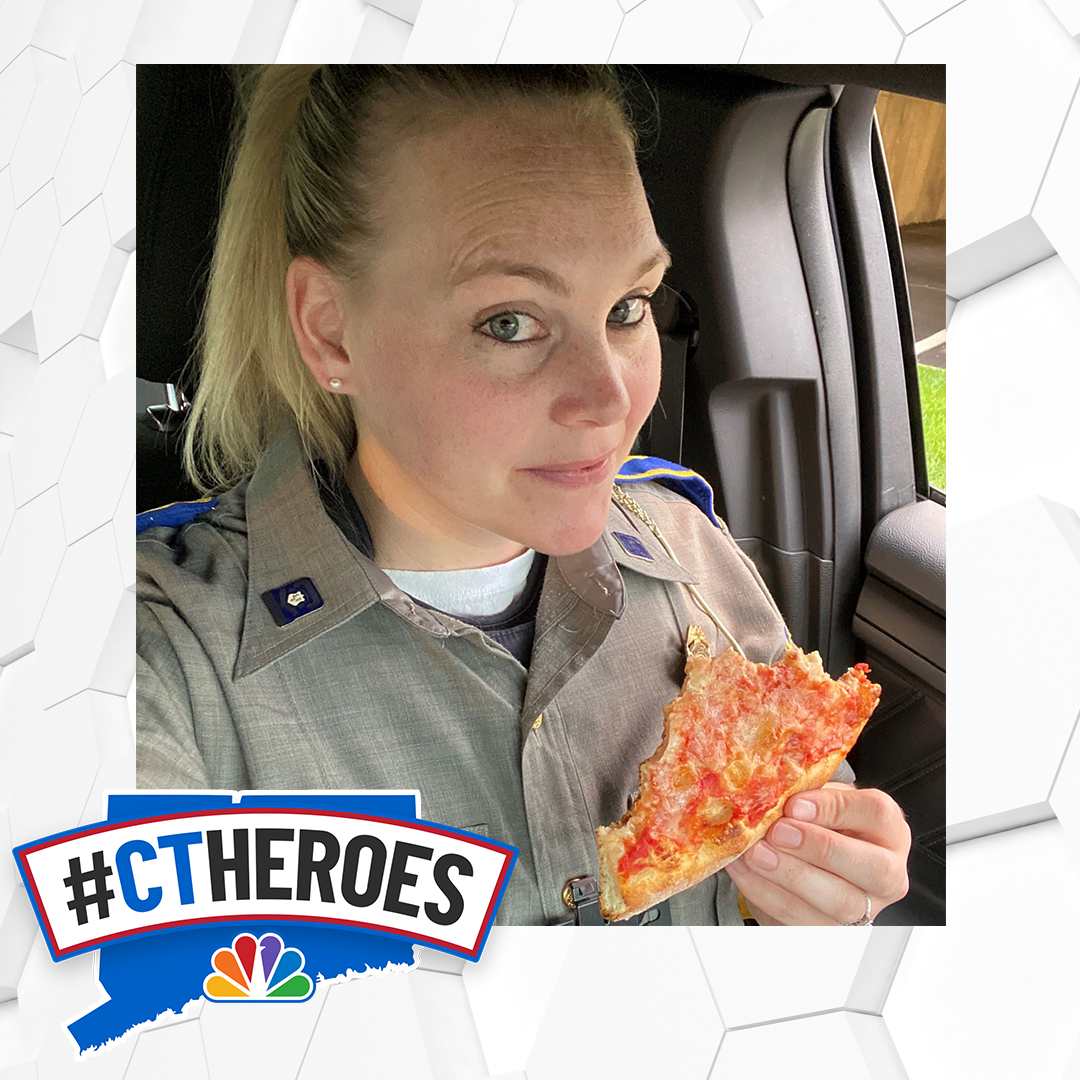 Published at 6:18 AM PDT on Oct 8, 2012 | Updated at 2:08 PM PDT on Oct 9, 2012