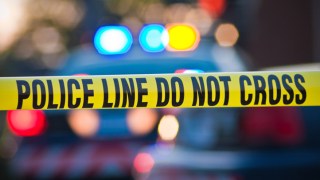 A woman walking toward a two-vehicle collision was fatally struck by a third vehicle in Concord on Monday evening, according to police.
Both collisions were reported just after 7 p.m. in the vicinity of Willow Pass and Loftus roads.
After the initial collision, which involved a driver who lived nearby, family members started arriving on scene and one of them was struck by an oncoming vehicle heading west on Willow Pass Road.
She was pronounced dead at the scene.
The driver cooperated with the investigation, and impairment does not appear to be a factor in the incident, police said.
Officers say the roadway will remain closed for several hours. Additional information was not immediately available.