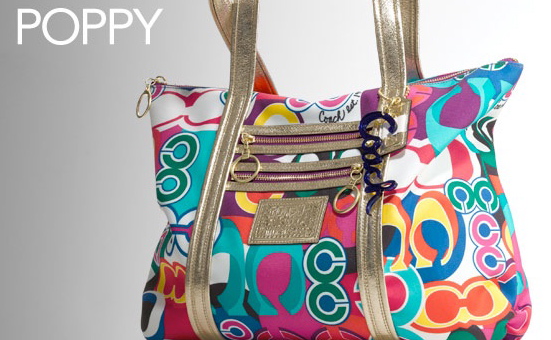 Visitors to the websites of several Bay Area community newspapers are finding that they're unable to connect.
The sites belonging to Palo Alto Weekly, The Almanac, Mountain View Voice and Pleasanton Weekly were all reportedly attacked at about 10:30 p.m. Thursday.
According to San Jose Inside, a group claiming to be the famous hacking collective "Anonymous" attacked the home pages of the Embarcadero News Group and posted a picture of a figure in a Guy Fawkes mask and a message that read in part, "Embarcadero Media Group (Almanac) has failed to remove content that has been harmful to the wellbeing and safety of others. Failure to honor all requests to remove content will lead to the permanent shutdown of all Embarcadero Media Group Websites."
It ended with the presumed slogan of Anonymous: "We do not forgive, we do not forget, we are legion."
Embarcadero News Group claims to have since taken down the sites voluntarily and it is distributing news content through its social media platforms on Twitter, Facebook and Issuu.
The sites remained down as of Friday afternoon.
Palo Alto Weekly editor Jocelyn Dong told SJ Inside that the staff doesn't really know what the hackers' specific dispute may be; she called it "baffling" and added, "We don't know if the statement about The Almanac is truly the cause or if they're just using that as a front for hacking in general."
The Palo Alto Police Department is investigating the incident.
Bay City News contributed to this report.
Copyright FREEL - NBC Local Media