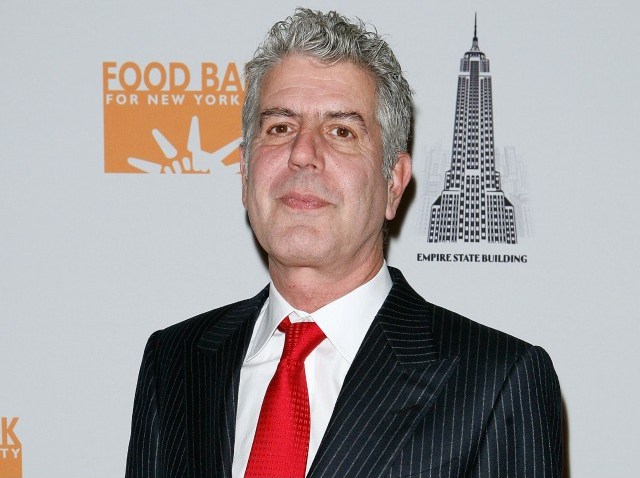 Celebrity foodie stalkers get relax, Anthony Bourdain will not be at Zeitgeist next week.
The Celebrity foodie, writer, chef and television travel show host was expected to be in the City filming a new episode of his show next week.
The Zeitgeist announced it would be closed Friday, Aug. 12 for a taping of the popular Travel Channel show "No Reservations," according to a report by popular blog Mission Mission.
But Thursday Zeitgeist said in its newsletter that while the "No Reservations" crew will be on location taping a new episode, Bourdain will not be there.
Bourdain has filmed the show, which features him visiting a city and sampling local delicacies, in San Francisco before.
No word on whether the host will be on hand elsewhere in the City.