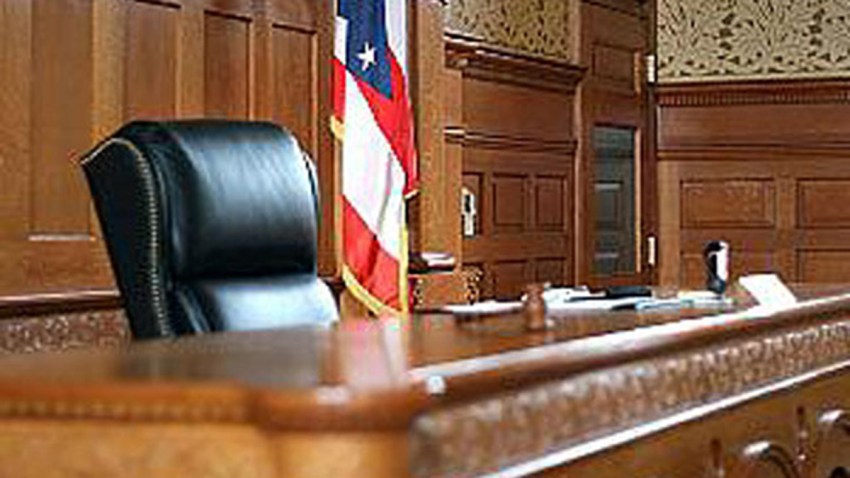 Stephen Glass fabricated most or all of the articles he penned for national magazines in the late 1990s. Since his fakery was discovered, the ex-journalist has apologized, gone on a speaking tour, wrote a book, and become the subject of a Hollywood movie.

Now all Glass wants to do is become a lawyer. And some people are out to stop him.

Glass passed the bar exam in both New York and California. He was denied a bar license in New York in 2003, and so moved to Los Angeles, where he passed the bar in 2007.

Now Glass is challenging a ruling by the Committee of Bar Examiners, which have declared him morally unfit to practice law in California, the San Francisco Chronicle reported.

The bar committee says they're not convinced that Glass is truly sorry, and faulted him for never compensating any of the people or magazines he ripped off during his several years'-long fakery spree. A bar court sided with Glass in July after 22 character witnesses spoke in his favor, but the bar committee has appealed the ruling.

The state Supreme Court has agreed to hear the case. No oral arguments have been set.

Glass, 39, is a law clerk at a Beverly Hills law firm.

Copyright FREEL - NBC Local Media