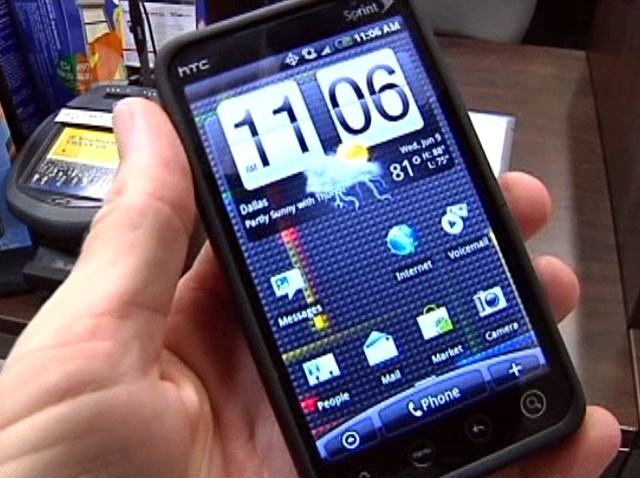 If a 4G iPhone does land on Verizon by the new year, the Bay Area will be ready.

The Bay Area will become ground zero for the enhanced wireless data network by the end of the year.

The San Jose Mercury News reports that Verizon plans to roll out its 4G network by the end of the year across the Bay Area, including San Francisco, San Jose, Oakland, Berkeley, Fremont and Walnut Creek.

Verizon will join Sprint as the only two 4G networks in the Bay Area. That is of course, unless you believe what T-Mobile is selling. Then you can add the German company and AT&T to the list of 4G providers in the market.