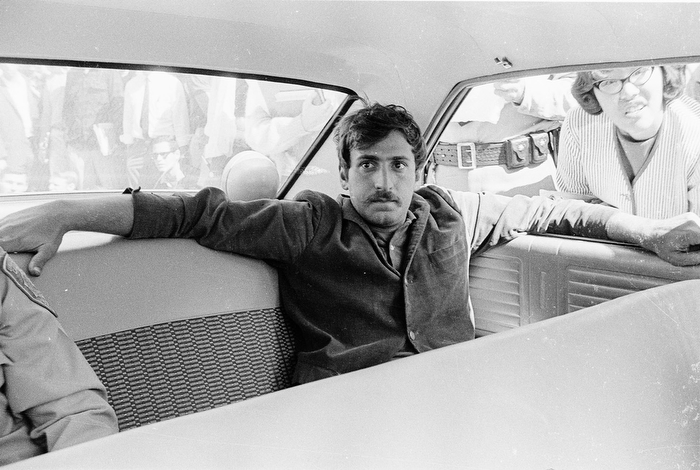 On Oct. 1, 1964 a former graduate student was sitting at an informational table for the civil rights organization the Congress of Racial Equality on UC Berkeley's campus.

Jack Weinberg was arrested for refusing to show his identification to campus police and a movement was born.

Forty-seven years later the same spirit that sparked the Free Speech Movement at UC Berkeley is still alive with students and activists alike who continue to take a stand for their beliefs.

The movement was organized by an informal group of students who demanded that UC Berkeley and colleges across the country lift rules banning political action on campuses.

The protests made household names out of the likes of Mario Savio, Jackie Goldberg, Art Goldberg, Brian Turner, Bettina Aptheker and Steve Weissman.

It also brought ushered in the political tables, fliers and speakers that UC Berkeley's Sproul Plaza is now so famous for.

On Friday there was a ceremony marking the anniversary of the movement and a sit-in tree protest at People's Park was planned against alleged abuses by the UC Berkeley Police Department and a plan to place security cameras in the park.

Today there is small hole in the ground with a steel ring in Sproul Plaza commemorating the Free Speech Movement.