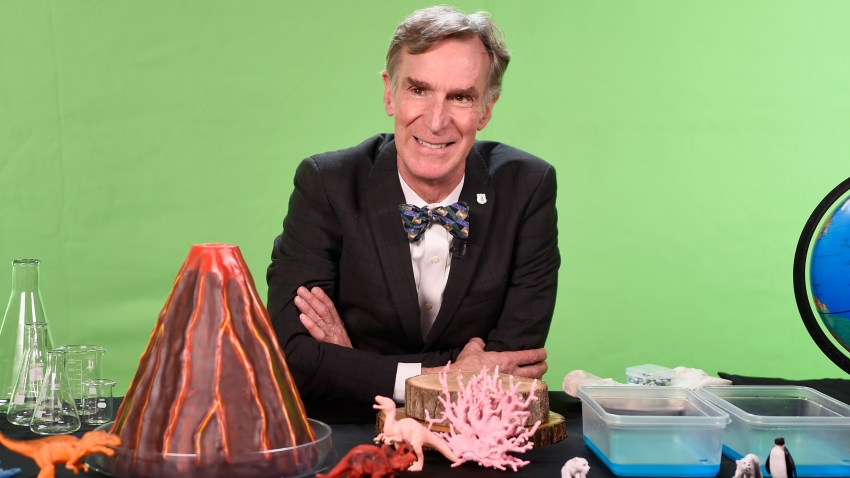 Bill. Bill. Bill. Bill.
Bill Nye the Science is making his way to the Castro Theatre this Sunday!
That's right science fans, Nye is scheduled for what is being described as an "unforgettable afternoon to read and sign his new book" in San Francisco Sunday, Sept. 10.
The beloved staple of children's science education will be sharing his recently published book, Everything at Once: How to Unleash Your Inner Nerd. Nye will also be joined by Bay Area Science Festival director, Kishore Hari, who specializes in producing innovative live science events.
Fans can purchase tickets online for $20 or pay $45 ticket for both a seat and Nye's new book – which he'll be able to sign during the event.