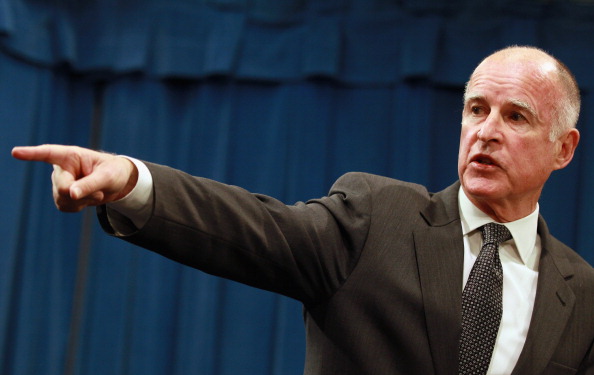 The moment Gov. Jerry Brown has been waiting for will arrive at 1 p.m.

That's when leaders of both the state Assembly and Senate have scheduled a vote on his budget proposal.

The vote announcement came without any word of a break through in negotiations. As far as we know Brown still lacks the votes he needs to call a special election in June and that is central part of his plan.

Assembly Speaker John A. Perez (D-Los Angeles) scheduled his side of the vote.

"This is an honest and balanced package that will give the people of California the opportunity to decide for themselves whether to extend the current tax rates in an effort to finally bring our finances under control. I am hopeful that every member of the Assembly will make the sober, responsible decision to approve the governor's budget plan and not waste this genuine opportunity to fix California's broken budget," Perez said in a statement.

Senate President Pro Tem Darrell Steinberg picked the same time.

"There is no time to waste. Let's vote," Steinberg said in a statement.

The governor wants to close the state's $26.6 billion deficit by cutting $12.5 billion in spending and extending temporary increases in the sales, personal income and vehicle taxes. He can't extend the taxes without the voters' approval.