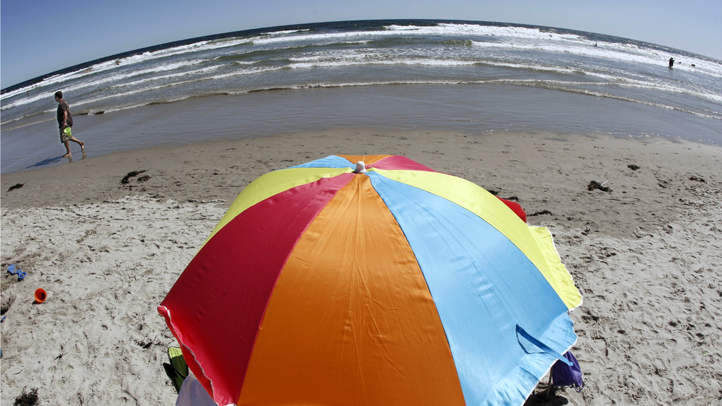 The slumping economy is not ony President Barack Obama's problem. California vacation destinations will also fill the pinch as Americans look to save instead of travel this coming holiday weekend.

AAA says it expects Californians to travel less his Labor Day weekend as consumers are concerned about the high unemployment numbers.

The insurance giant's latest travel forecast predicts that more than 3.7 million Californians will travel 50 miles or more this weekend.

While the number may seem like a lot, it is actually a decrease of about 2.6 percent from last year.

"California travelers are reacting to the most recent economic downturns and that is having a significant effect on discretionary spending," said AAA Northern California spokesperson Cynthia Harris. "Nonetheless, with a pent up desire to get away for the last holiday of the season, we could see an increase in last-minute weekend travel."

Cars are expected to be the preferred method of choice for California travelers this weekend with about three million of the 3.7 million travelers jumping behind the wheel.

About 453,000 Californians are expected to travel on a plane this weekend, a decrease of about 1.5 percent from last year's Labor Day holiday weekend.