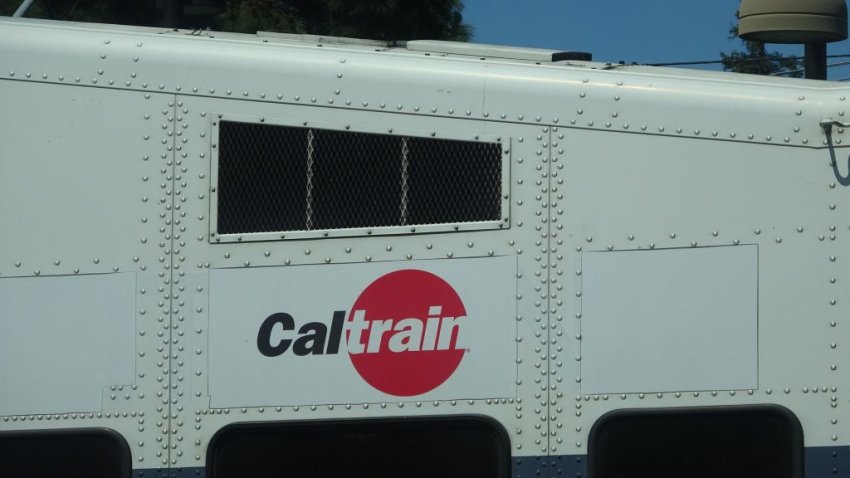 A person was struck and killed by a Caltrain Wednesday night near Burlingame station, agency officials said.
The incident happened at around 7:32 p.m.
According to Caltrain, northbound train #415 fatally struck a person, who was trespassing on the tracks just south of the Burlingame Station in San Mateo.
Caltrain said that 40 passengers were on board the train at the time of the incident but no injuries were reported onboard.
Officials said that the one of the tracks reopened at reduced speeds.
This story is developing. Check back for updates.