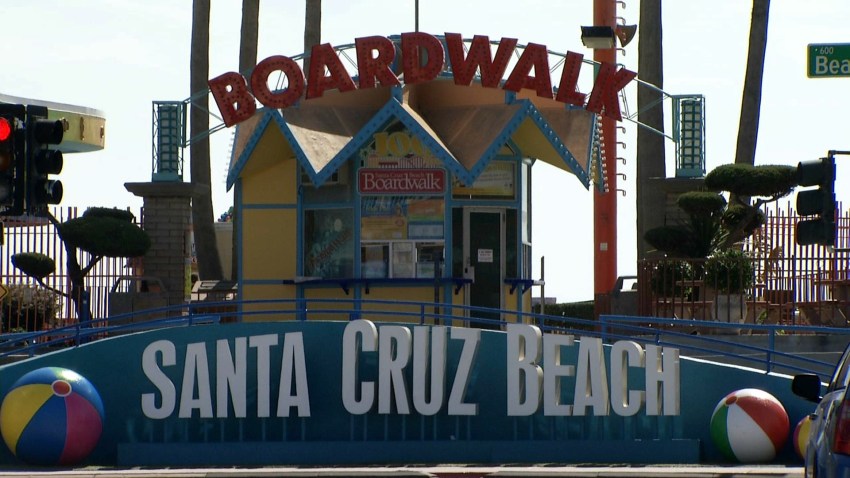 For those Bay Area residents seeking a cameo on the big screen, the latest opportunity is just around the corner.
Paramount Pictures is seeking extras for a movie project that is slated to be filmed in Santa Cruz between Sept. 20 and 22.
Casting directors are looking for people to play a wide range of roles including surfers, skaters, artists, tourists, hippies, musicians and more.
Anyone interested in performing is encouraged to email their name, phone number, closeup and full body photos, height, weight, and clothing sizes to santacruzextras@gmail.com