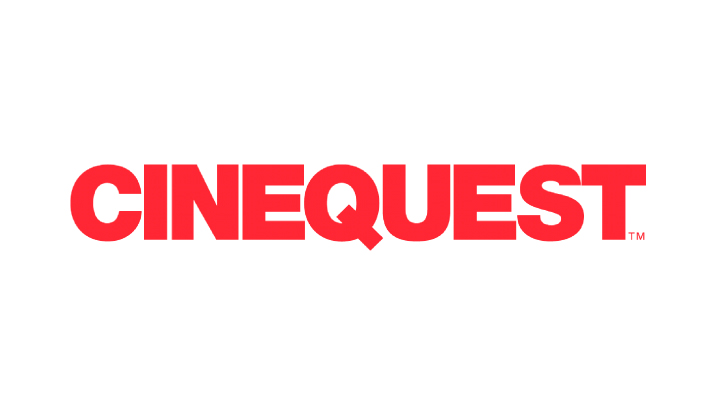 Silicon Valley is known for it's technology and high-tech innovation. But around the time the dotcom era was booming, there was a creative birth of another kind.
The Cinequest Film Festival, Silicon Valley's homegrown independent film festival, launched in 1990 and has been getting bigger, better and more well-known ever since. The festival prides itself on featuring little-known filmmakers and talent from our own back yard and around the world and has garnered a global audience.
Now in it's 20th year, Cinequest is turning out some of the most techically-advanced works ever and is branching out, launching a production company and forming a group to help underprivileged teens around the world who aspire to become filmmakers.
The festival's founder, Halfdan Hussey told our friends at the Mercury News, "We have always seen ourselves as pioneers," for a good reason. They have always embraced technology, implementing digital filmmaking and distributing films online relatively early, and recently announced a contest for filmmakers in the smartphone age.
What's good for the festival is good for the city too. This year's celebration is expected to draw 80,000 people, all of whom will come equipped to spend. Hussey figures the festival generates about $5 million a year for budget-challenged San Jose.
More than 200 films from 45 countries will be screened at this year's Cinequest Film Festival. The curtain lifted on Tuesday and the festival runs through March 6. Films are showcased at theaters throughout San Jose, including the Camera 12, Camera 3 and the California Theatre. Check out their schedule to see what's showing when and where.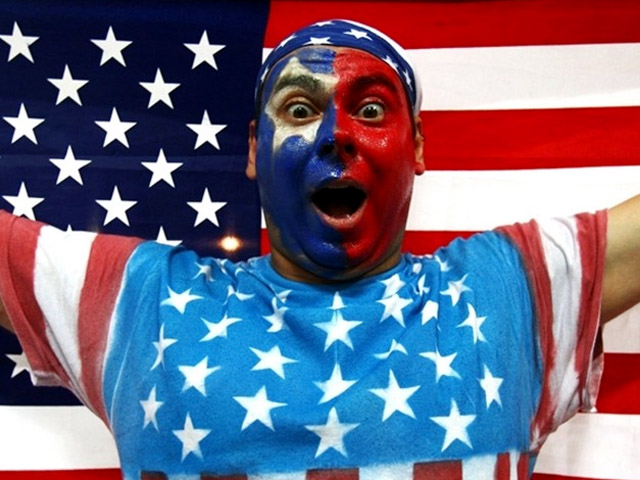 It's snow joke: The Vancouver Winter Games are here! Check out NBC Bay Area's full coverage, complete with amazing photo galleries, and more! Fan us on Facebook, and follow us on Twitter.