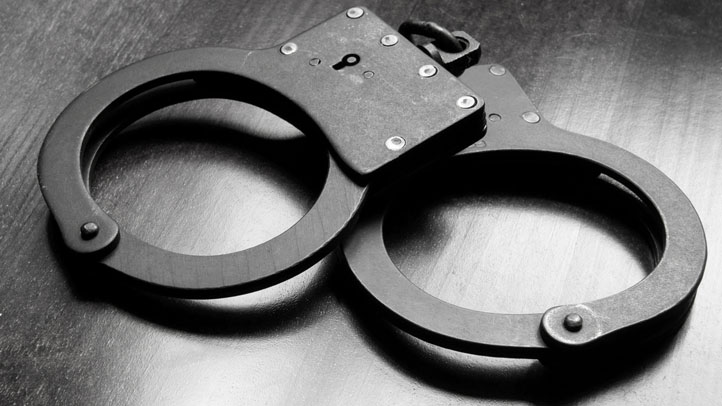 A Contra Costa County Employment and Human Services worker has been arrested and charged for allegedly embezzling food stamp funding.

Tina Crosby, 46, was arrested Thursday on suspicion of embezzling public funds, falsifying records and identity theft, according to the Contra Costa County District Attorney's Office.

A joint investigation by the district attorney's office and the Employement and Human Services Department's fraud unit and revealed that Crosby had embezzled an estimated $5,394 in public funds.

Prosecutors said that while on a work computer at the EHSD office in Richmond, Crosby reopened a previously closed file and entered false information that authorized over $1,000 in cash plus $1,800 in Electric Benefit Transfer card benefits, which she then obtained.

Further investigation indicated that Crosby made a number of additional public funds deposits to the fraudulent EBT card account and used the card to make withdrawals and grocery purchases, according to the district attorney's office.

The suspect was charged with four felonies and faces a maximum sentence of four years in prison.

Anyone may report suspected public assistance fraud to the District Attorney's Office at (925) 957-8604.
Follow NBC BAY AREA for the latest news, weather, and events: iPad App | iPhone App | Android App | Facebook | Twitter | Google+ | RSS | Text Alerts | Email Alerts
Copyright BAYCN - Bay City News