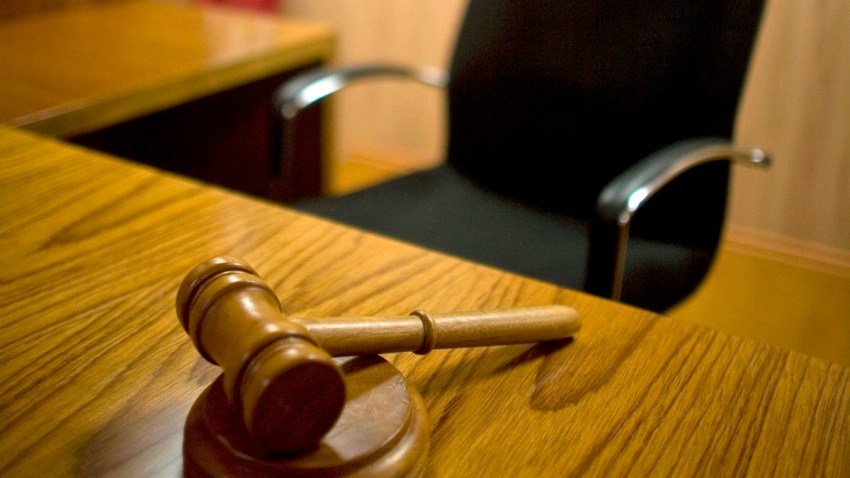 A lawsuit against Twitter Inc. by the families of two Americans killed in Jordan by an alleged Islamic State supporter was dismissed by a federal appeals court in San Francisco Thursday.
A panel of the 9th U.S. Circuit Court of Appeals said the families of Lloyd Fields and James Creach failed to show a "direct relation" between San Francisco-based Twitter's online message services and the slaying of the two men.
Fields and Creach were U.S. government contractors from Florida who were conducting police training in Amman, Jordan, when a 28-year-old Jordanian police captain, Anwar Abu Zaid, fatally shot them along with two Jordanians and one South African on Nov. 9, 2015.
The Islamic State, also known as ISIS, claimed responsibility for the attack, announcing, "Yes, we kill the Americans." Abu Zaid was killed by security forces.
The widows of Fields and Creach and Creach's two children sued Twitter in federal court in San Francisco in 2016, claiming that Twitter violated the U.S. Anti-Terrorist Act by providing material aid to ISIS, a terrorist organization, in the form of messaging services.
The civil lawsuit contended the use of Twitter accounts enabled ISIS to raise funds, spread propaganda and recruit supporters.
The federal law allows lawsuits for injuries caused "by reason of" material support to an international terrorist organization.
The three-judge appeals panel unanimously said the wording of the law requires proof of a "direct relation" between Twitter's provision of accounts and the attack by Abu Zaid, and said the families hadn't proved such a connection.
The panel upheld the dismissal of the lawsuit in 2016 by U.S. District Judge William Orrick.
Joshua Arisohn, a lawyer for the families, said, "We're extremely disappointed by the 9th Circuit's opinion.
"The Supreme Court has recognized that any provision of material support to terrorist groups facilitates terrorist attacks. Here, Twitter knowingly provided social media accounts to ISIS and ISIS used those accounts to recruit thousands of new members, to fundraise millions of dollars and to spread its vile propaganda around the world," Arisohn said.
Asked about a possible appeal, the attorney said, "We are exploring all options going forward."
A spokesperson for Twitter was not immediately available for comment.
Twitter has now changed its rules to prohibit threats of violence and suspend terrorism-promoting accounts, the court noted.
Copyright BAYCN - Bay City News