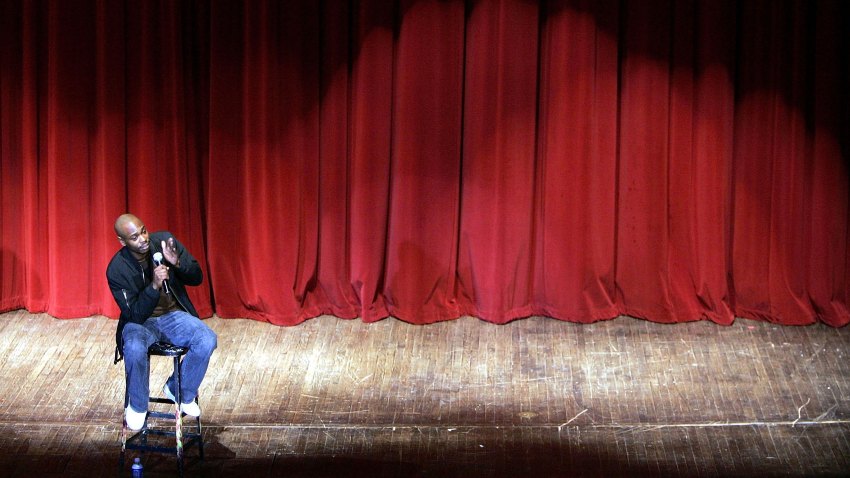 Comedian Dave Chappelle and HBO's New Zealand-born humorous musical duo Flight of the Conchords have been named as headliners at The Oddball Comedy & Curiosity Festival, coming to Shoreline Amphitheatre on Sept. 20.
Presented by website Funny Or Die, the show is a 13-stop tour across the United States that also features comedians such as Al Madrigal, Brody Stevens, Kristen Schaal and Hannibal Buress. But for Chappelle, the Shoreline stop holds special significance.
He told Wild 94.9 in 2011 that the radio station's annual Comedy Jam at the outdoor venue in Mountain View was a crucial event early on in his career that helped him hone his standup skills that later earned him millions on television. Chappelle mainly lives in Ohio but spends a lot of time in the Bay Area, an unofficial second home where he often appears to perform last-minute at local comedy and music clubs.
Tickets for The Oddball Comedy & Curiosity Festival go on sale at 10 a.m. on June 21.