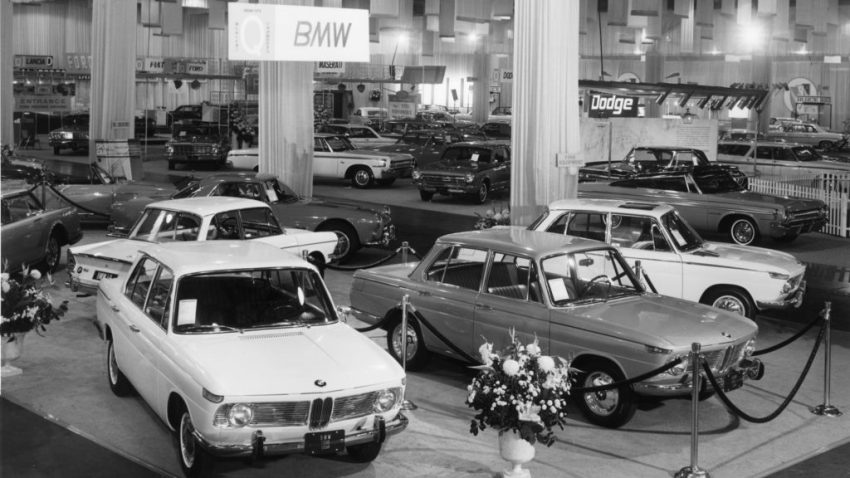 Santa Clara County Sheriff's deputies were searching for a suspect who they say hit a deputy's patrol car with a stolen vehicle during a high-risk stop Wednesday in West San Jose, according to sheriff's officials.
The crash occurred at Sterling Boulevard and Runo Court, just south of Interstate 280, at about 4:45 p.m. Sheriff's units began searching the area for the suspect vehicle, a 2016 white Ford Flex, and found it abandoned about an hour later. The suspect was still at-large.
The suspect, who is wanted on suspicion of assault with a deadly weapon on a peace officer, fled on foot in a neighborhood with high fences and busy Lawrence Expressway nearby, sheriff's officials said.
The deputy was not injured in the crash, they said.
No further details were available.