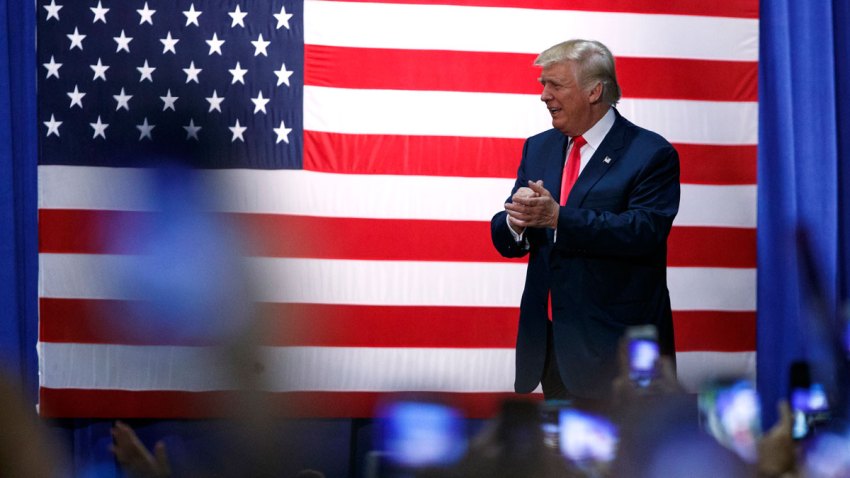 Republican presidential nominee Donald Trump on Tuesday pledged to reject "bigotry and hatred and oppression in all its forms" — months after his slow response to the support of a former Ku Klux Klan leader and racially tinged comments about a judge's ethnicity generated controversy.
"I will fight to ensure that every American is treated equally, protected equally, and honored equally," Trump said in a statement posted on Facebook. "We will reject bigotry and hatred and oppression in all its forms, and seek a new future built on our common culture and values as one American people."
Trump's statement came the same day when he was campaigning in the Milwaukee area. The Wisconsin city has been the scene of violent street protests that erupted after police fatally shot an armed suspect, NBC News reported.
Trump has been accused of stoking racial and xenophobic fears since he kicked off his campaign by accusing Mexico of sending "rapists" and other criminals to the U.S. and vowing to build a wall on the nation's southern border.