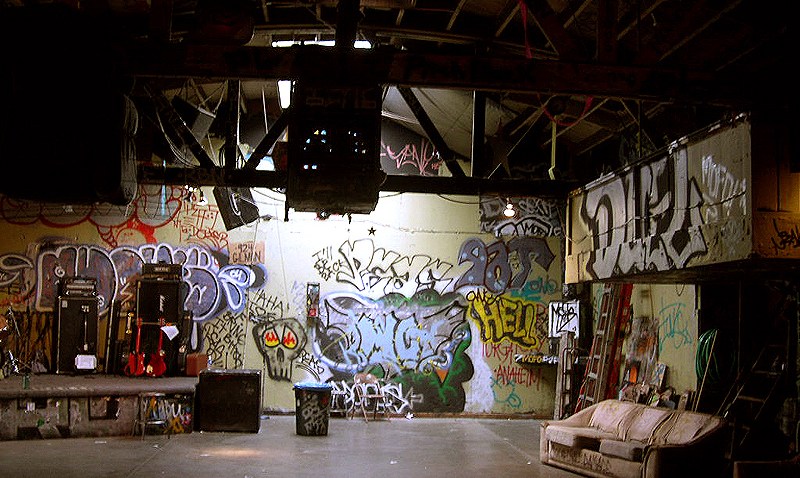 One of the Bay Area's most beloved places to see a punk rock show is facing a cash crunch.

924 Gilman Street -- simply known to most as Gilman -- in Berkeley has hosted some of punk rocks biggest names before they became famous over the years. Everyone from Bay Area legends Green Day and Rancid to Gwar and AFI have graced the tiny stage in Berkeley.

But the non-profit music collective is dealing with a rent hike that threatens its future. While 924 Gilman has dealt with rent hikes over the years, the club's rent was raised from $4,300 a month to $7,000 a month on July 1.

In an era where Bay Area clubs are facing a crackdown from the ABC, a cash-flow problem is the last thing a famed institution needs.

The club began selling an book about the punk oral history at Bay Area bookstores in May to help it raise money to offset the costs. It also began accepting donations from its dedicated fans to "save 924 Gilman." A $25 gets you a t-shirt and a warm fuzzy feeling inside from contributing to the preservation of a rock institution.