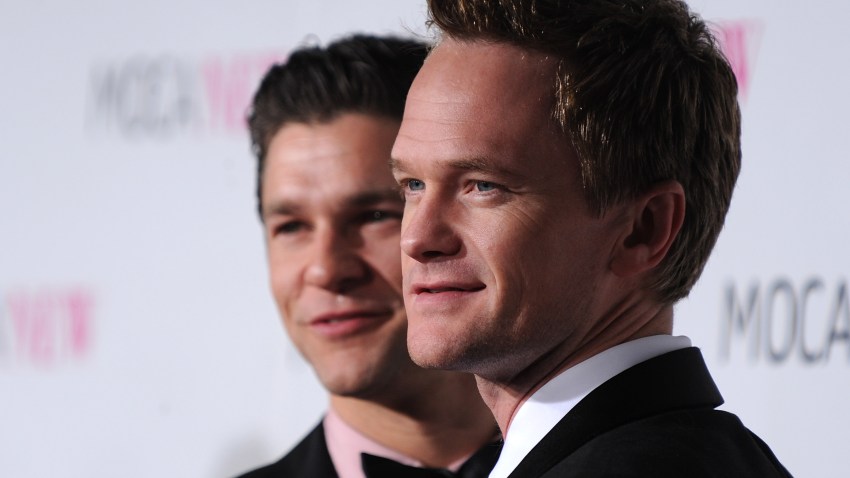 The San Francisco Skethfest has come down with a case of the Conan O'Briens.

Ever since the late-night funnyman canceled his scheduled appearance at the San Francisco comedy festival to focus on settling his ongoing feud with NBC, the Sketchfest has been hit with celebrity cancellations.

The latest victim of the potentially demoralizing condition: outspoken Proposition 8 critic and former child actor turned comedy cameo king Neil Patrick Harris.

Doogie Howser will no longer appear at next Saturday's Celebrity Autobiography event "due to a previously unforseen engagement out of the country that cannot be rescheduled," organizers said in a statement.

But don't let your faces droop too much, fans of comedy. The festival has landed on its feet by scheduling Harris' "How I Met Your Mother" co-star Jason Segal as his replacement. You may remember seeing a lot of Segal in "Forgetting Sarah Marshall" or being choked by Lou Ferrigno in "I Love You Man."