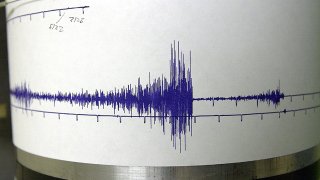 A preliminary 4.1 magnitude earthquake struck Wednesday morning just north of Healdsburg in the North Bay, according to the United States Geological Survey.
The quake hit just before 5 a.m., and some North Bay residents reported feeling shaking.
The quake was just over a mile deep at the epicenter, about 3 miles southwest of Cobb and 14 miles northeast of Healdsburg in Sonoma County.
There were no immediate reports of damages or injuries.
No other information was immediately available.