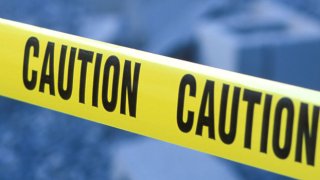 The right lane and off-ramp of westbound Interstate Highway 580 at Broadway are closed because of police activity Monday morning, the California Highway Patrol said.
Motorists are advised to expect delays and use alternate routes. As of 9:30 a.m., the left and center lanes of the freeway are open, but there is still police activity in the area.
A CHP spokesman did not immediately disclose the cause of the delay. There is no estimate for when the highway will fully reopen.