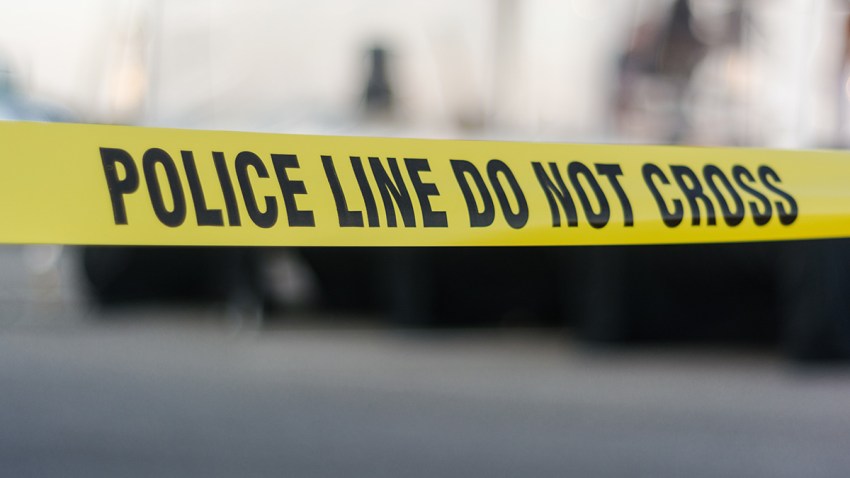 Monterey County's California Highway Patrol officers are on the scene of a fatal car accident in Gilroy on southbound Highway 101.
The accident was reported at about 8:00 a.m. Saturday near Masten Avenue.
One fatality has been reported, CHP will remain on the scene awaiting coroner to arrive.
No other information was immediately available.