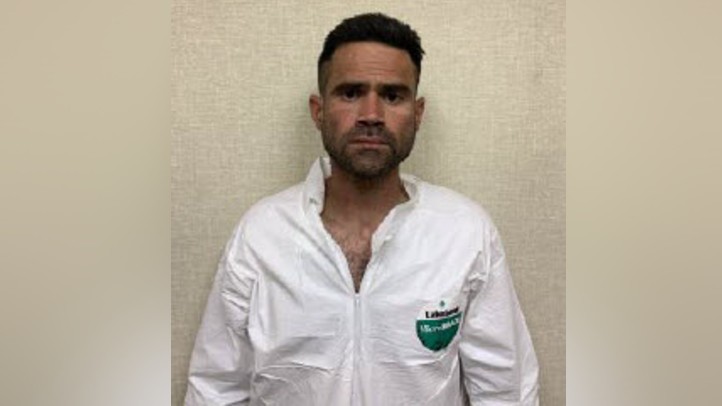 A suspect is in custody after a series of brush fires in East Bay Regional Park lands between Union City and Hayward broke out under what police describe as "suspicious" circumstances.
Roman Montalvo, 42, was arrested in connection with the eight fires, and for an outstanding felony warrant.
Multiple agencies assisted in the response to the incident that burned 10 acres. No buildings were damaged.
According to Brian Centoni, a fire spokesperson, one firefighter was injured after being stung by multiple wasps. He was transported to a hospital.
No other information was immediately available.