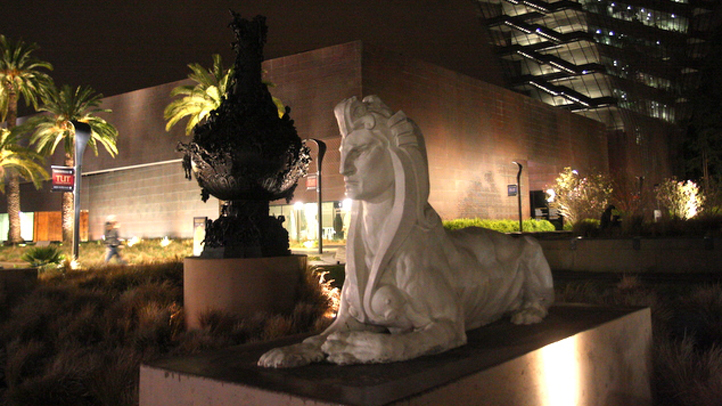 Bank of America would like to treat all of its customers to a family outing this weekend.

BofA set up a free museum program called "Museum on Us" here in the Bay Area designed to get more people access to the arts and happens every first weekend of the month.

Here's the list of freebies:
Chabot Space & Science Center
The Tech Museum of Innovation
Legion of Honor
Contemporary Jewish Museum
Zeum, San Francisco's Children's Museum
Museum of the African Diaspora

BofA says in order to qualify for "Museums on Us," all you have to do is show your credit or debit card and a photo ID.

The program is nationwide, so tell your friends and relatives about it so they can get into places free of charge any first weekend of the month throughout 2011.