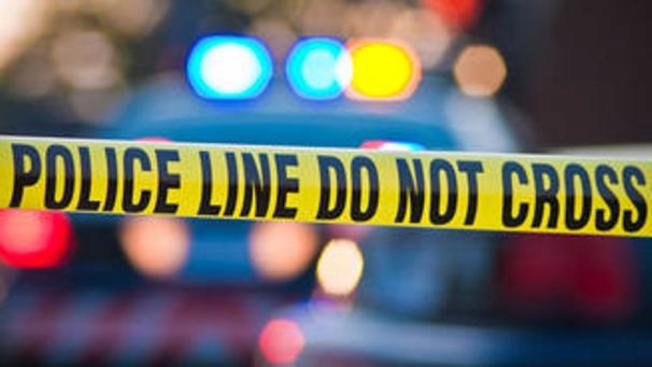 A Hayward man was shot dead Saturday night in unincorporated Alameda County, a sheriff's spokesman said Sunday.
Deputies responded at about 10:20 p.m. to the 2100 block of Hill Avenue following multiple calls from people saying a gun or guns had been fired.
A minute later, deputies arrived and found a 19-year-old man in the street with multiple gunshot wounds, sheriff's spokesman Sgt. Ray Kelly said.
Firefighters and paramedics tried to save the man's life and could not.
Kelly said deputies found several shell casings nearby, canvassed the area and spoke with neighbors.
Deputies are collecting any video surveillance from the area, but don't have any suspects as of now.
The Alameda County coroner has identified the victim as Manuel Romero. Anyone who has information about Romero's killing is asked to call the sheriff's office at (510) 667-7721.