The word strength has more than one meaning.
There is the "muscle" kind that Santa Rosa 17-year-old Athena Schrijver works on 5 days a week; the kind that has made her one of the best female weightlifters in the country.
There is also the "emotional" kind of strength. And while she had no training, nor warning, for the test that was to come, Athena has proven she can handle that type of burden as well.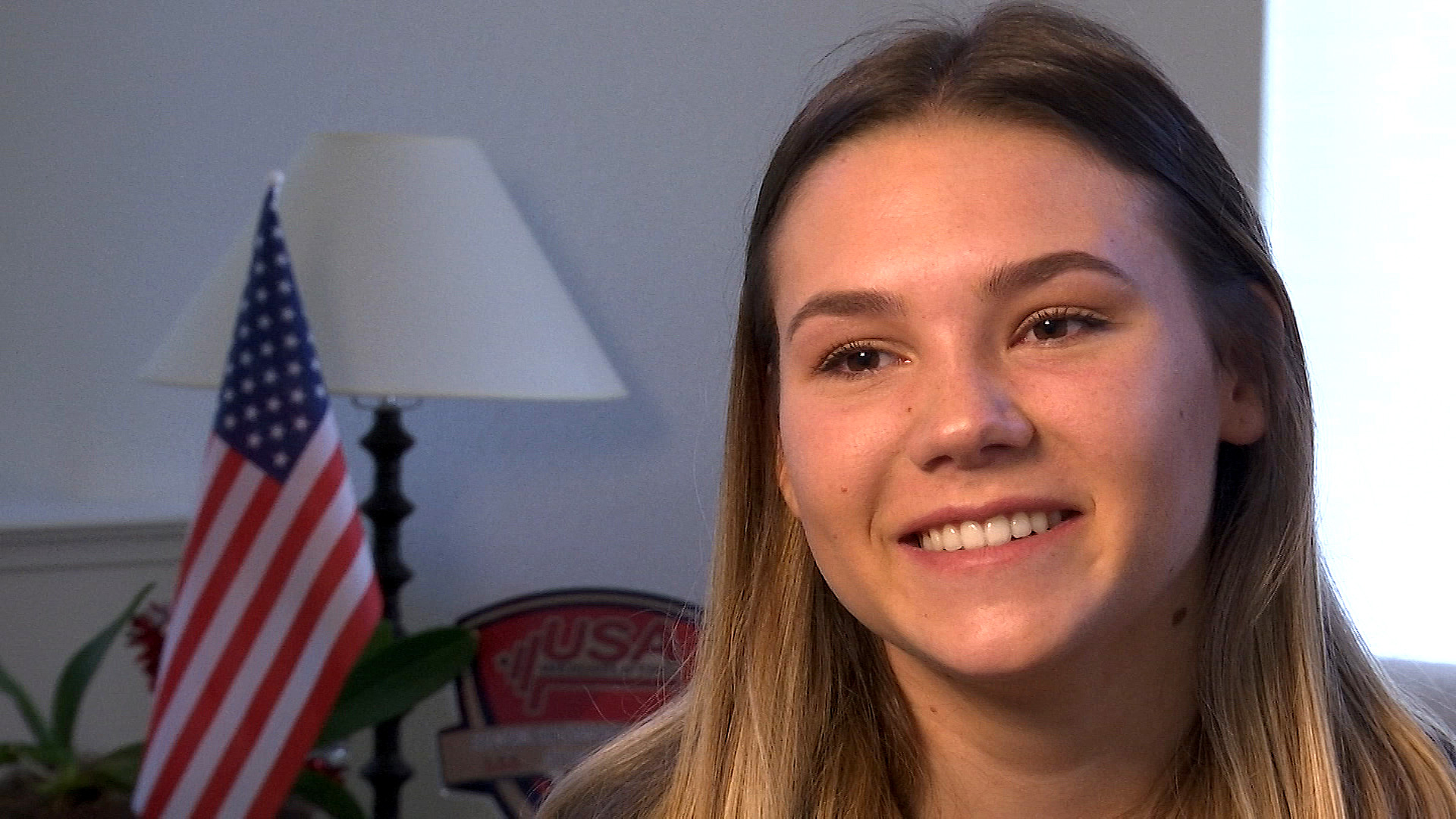 In October 2017, just weeks before an important international weightlifting competition, Athena's family home burned to the ground during the North Bay wildfires. With her life literally in ashes, Athena was not about to let that interfere with her goals.

How many workouts did she miss because her house burned down? "None," Athena said. The looming competition, Athena admitted, gave her something to focus on other than the tragedy all around her.
"I could think about something totally different that I knew I can focus on rather than cry and shut down and worry about things," Athena said.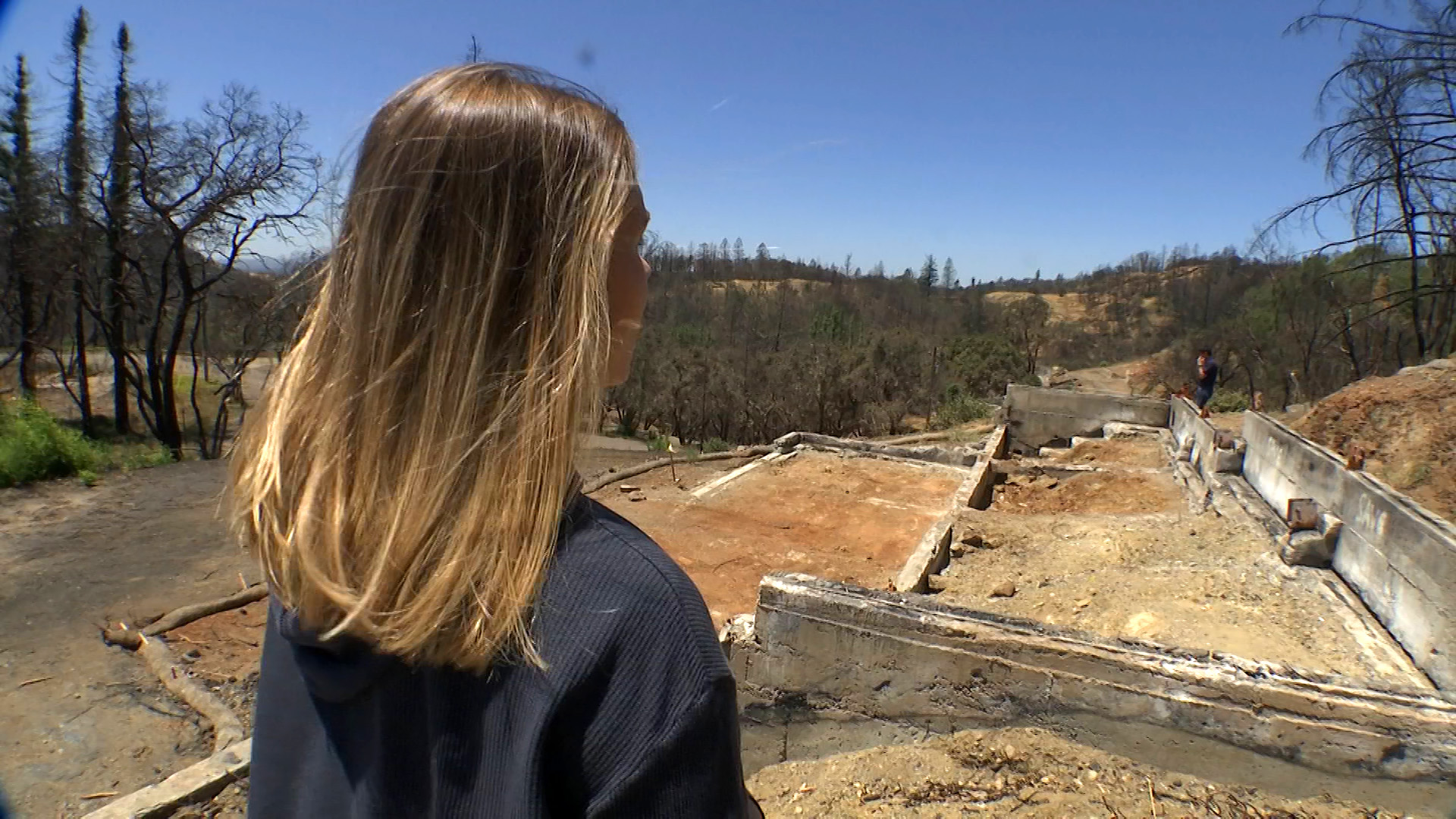 When that competition did arrive, Athena triumphed. She took second place in her weight class at the 2017 Pan American Games and broke American records in the process.
Athena's mother, Darlene, marveled at her daughter's accomplishment from the stands. "She just has a passion for it and I admire her for that. I admire her drive," Darlene said.
"I think I proved to myself that I have mental focus," Athena said, "but I could direct my attention to things that I could control and things that I can focus on and it showed me that I had the power in myself to control things that matter to me."
Still, even the strongest person in the world can't carry a weight forever. When Athena's car slid off a wet road and into a guardrail on her way to the gym in February, the crash landed Athena in her bed for a week. The time away from training, Athena said, forced her to face the emotions she had been keeping bottled up.
"I'm not an emotional person but I was in bed for weeks, crying," Athena said. "It was really cool to see that my friends really came through for me. They were there for me."
That support helped Athena overcome once more and she recently capped off her junior career with a first place at US Nationals.
In the process, she proved to the weightlifting world that she is here to stay no matter what obstacles are put in her way.